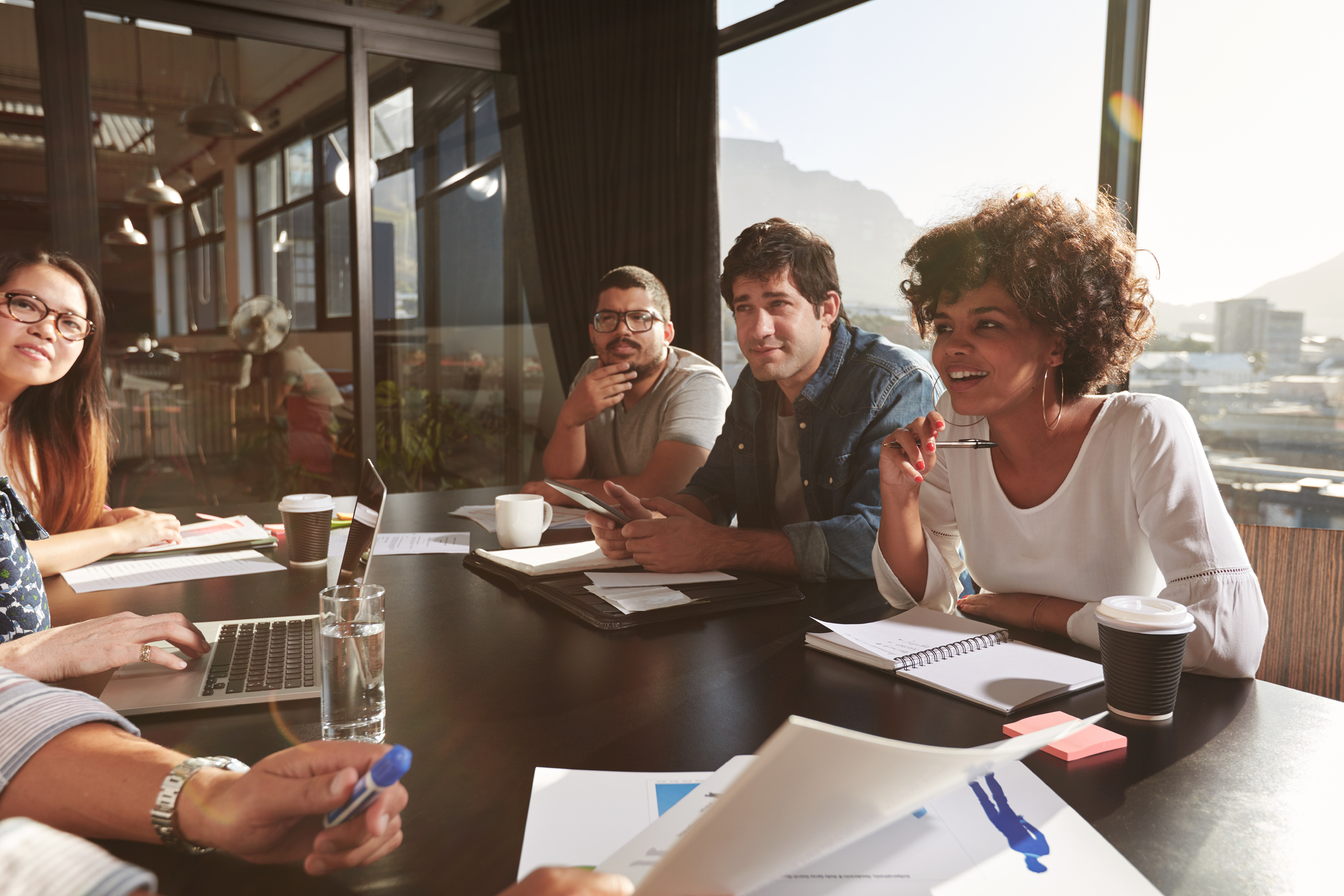 Author sending us a sample of the work they wish to submit. This is passed to our core editorial group (CEG) to assess: if they find it appealing and marketable, the author will then be asked to submit a copy of the complete manuscript. If not, the CEG will always explain why.
 

On receipt of this, the work is passed back to the CEG for them to consider the text in its entirety. Many factors will be taken into account during this assessment period: not merely the content of the work itself, but also the freshness and originality of the approach, the suitability of the style and how much editing is necessary.

NOTE: we always look for potential as well as how accomplished it is.


 

At this stage the CEG now make two decisions: first, whether a contract should be offered to the author; and if so, which type of contractual agreement this should be. Contracts will then be sent to the successful authors.
 

Once the author has decided to go ahead with publication and has returned a signed contract, all the details are passed to the production department to start work on the book. To ensure continuity, each successful author is assigned a particular production coordinator within the department.
We start with a raw manuscript. After the work has been scrutinized and reviewed by our CEG, it will go through the Works. Each book will have its own Works plan but it could include a couple of things such as:

Simple changes such as removing additional spaces to giving the book a particular look by the use of special fonts and layout styles.

If there are any images or photographs in the text, relevant adjustments are made to ensure these are of a sufficient quality to be printed and also ensure that clearances have been collected to any copyright liability issues.
After the manuscript is formatted, it needs to be proofread. At this stage, the manuscript is therefore thoroughly inspected by one of our proofreaders. This process, which should not be rushed, is designed to identify and correct any factual errors, embarrassing typos or grammatical mishaps.
 

Additionally, major editorial suggestions will be referred back to the author. Once the edits and any amendments are finalised by the author with their production coordinator, the book is then prepared for printing.
In comparison with submission and production, marketing is a much more open-ended process and can involve a wide variety of approaches, any combination of which may be used to promote a particular book.
 

This process begins prior to a book's publication with an internal strategy meeting in the marketing department. Having analyzed not only the book's unique qualities but also the features it shares with works in similar genres, we identify the sales techniques most likely to prove effective and from this formulate a comprehensive but flexible marketing plan tailor-made for this title.
 

Even after the book is published we continue to meet regularly in order to discuss its progress, adjusting the techniques we employ based on its sales and researching the latest forms of promotion, which may offer new and innovative approaches.
 

We want to involve the author as much as possible in promoting their book. This is particularly the case at the local level, where we get in touch with bookshops, libraries, newspapers, magazines and radio stations close to the author's location, organizing news stories, interviews and events such as book signings.
Royalties are earned from book sales and are paid to authors every three to six months to allow the collection of accurate and sufficient sales data.
Besides receiving a well-earned recompense from their work, writers receive an itemized statement detailing the number of copies sold and the stockists from which copies were purchased.
The SugarCane Opportunity
Why complete it alone when we can do it together?
Some self-publishing authors, who use services like CreateSpace on their own, fall short of producing unique book covers, polished book designs, professional editing and end up with less than quality books.
 

Or after completing the work of self-publishing on their own work, they find the work much harder than anticipated or haven't given enough thought to what happens next? How do you move you move books and your writing career forward? Where can you get the education about the publishing industry that's applicable to you?
 

The greatest opportunity we can provide to a SugarCane Publishing author is to have their diverse stories, characters and writing taken care of by a team of diverse, multifaceted professionals, who will treat the works that they are entrusted with with pride and understanding. We call this the SugarCane Opportunity.
 

The opportunities and partnerships to engage with our editorial and design team to turn words into a polished art are endless.